MOON BATHER – Ohlsson/Dit-Cilinn
at DAMA 2108, Palazzo Saluzzo Paesana, Via Bligny 2, Turin, Italy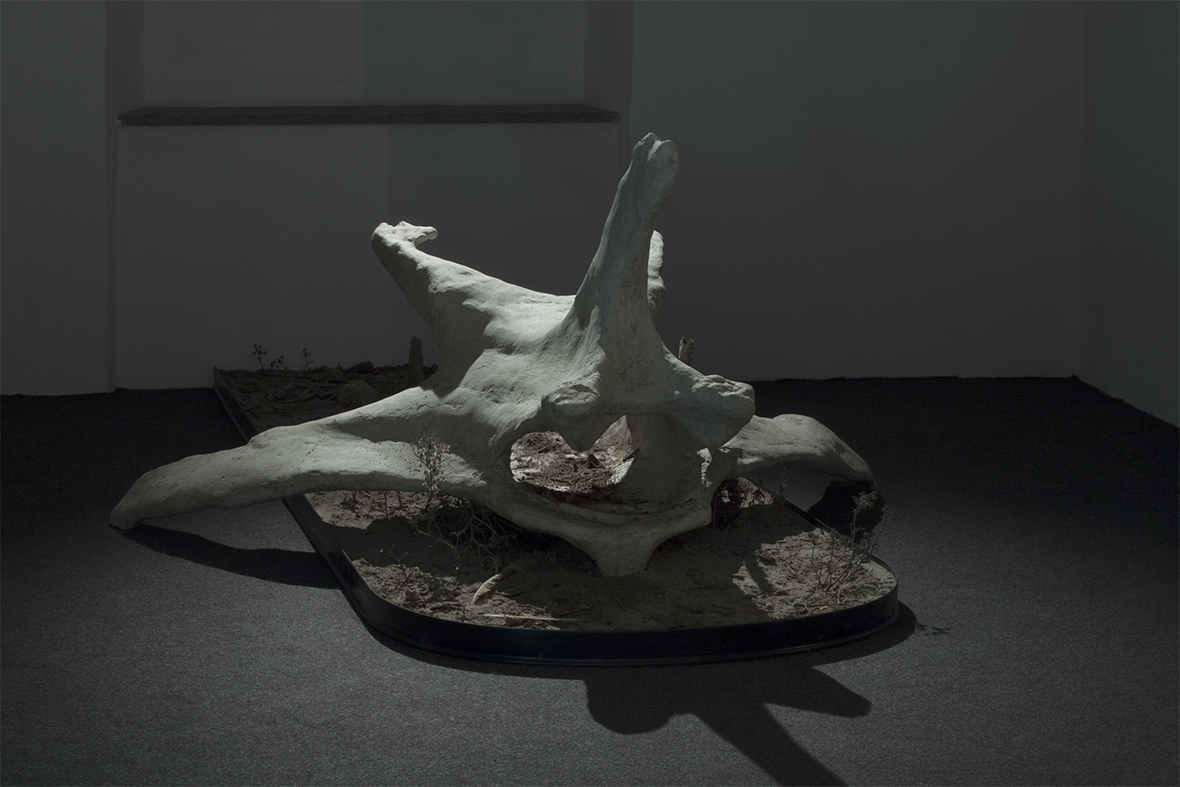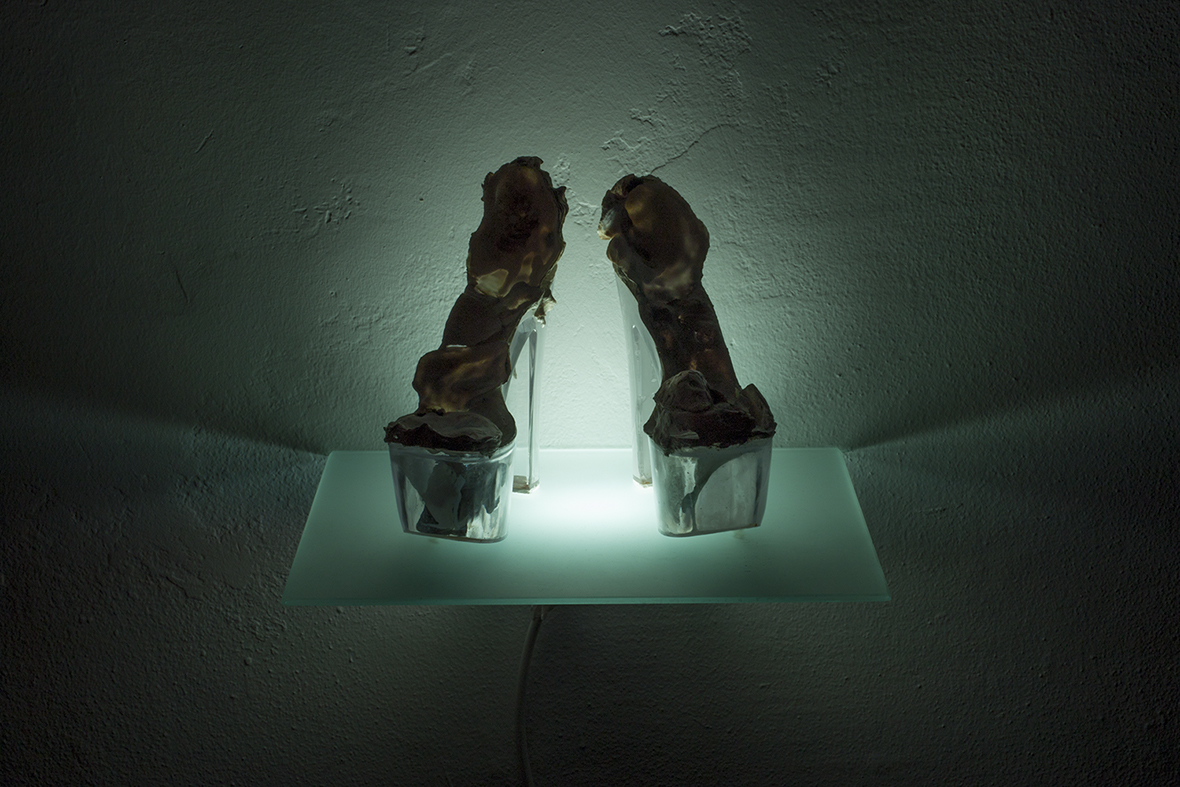 Moon Bather is the show consequent to a production in collaboration with a network of selected artisans and companies. Ohlsson/Dit-Cilinn, artist duo consisting of David Ohlsson (b.1985, SWE) and Dit-Cilinn (b.1983, SWE/TH), was hosted in Milan while collaborating with Siliqoon's network of companies. This experience originated a new corpus of works that will be exhibited in the no-profit section of DAMA, Turin.
Ohlsson/Dit-Cilinn has exhibited internationally in Los Angeles, New York, Amsterdam, Stockholm, Chiang Mai and Brussels among other places. In their work natural processes merge with conceptual and sculptural gesture. The duo explores diverse subjects as mythology, ecology, secular spirituality, altered states of consciousness and sexuality in an often visceral manner. They are most well-known for reframing the nature-culture polarity in installations and ritualistic performances.
Moon Bather is a gynaecologic throne, tracing the vertebrae natural form and designed as human scale host for genital moonlight tan. The installation also features a beach-like environment and an organic accessory intended as a leading tool for the use of the bone seat.
The exhibited work is made thanks to the collaboration with Poliedrici and with the support of the Swedish arts grants committee and Marsèll.