TP19 – Marco Bruzzone, Guendalina Cerruti, Patrick Tuttofuoco
Wednesday November 7th, 2018, 2018 at Marsèlleria, via privata Rezia 2, Milan
Marco Bruzzone
Bruzzone's work encompasses a wide range of media, and although a certain formal lightness of touch and predilection for ephemeral gestures teases out the importance of humour in his practice (that most treacherous of aesthetic categories), much of his work is nonetheless firmly rooted in a precise notion of research into the various codes, forms and processes that buttress a certain shared cultural history. Bruzzone multifaceted work is based on the development of concepts. He develops methods and applications that produce art. Bruzzone lives in Berlin and his work is exhibited regularly in international institution and galleries. Recent exhibitions include: NRW Forum, Düsseldorf, Archivio Conz, Berlin,  Art Sonje Center, Seoul, Pollock Gallery, Dallas SMU, Kustverein Arnsberg, Museo Hermann Nitsch, Neaples, Dingum, Berlin, Chateau Shatto, LA, Paradise Garage, LA, Performa 13, Almanac, London, Isabella Bortolozzi Galerie, Witte De With, Rotterdam, Palais de Tokyo, Paris, Bergen Kunsthall, Weneklasen/Werner, Berlin, WIELS, Brussels, Supportico Lopez, Berlin, Kusthalle Basel.
Guendalina Cerruti
Guendalina Cerruti was born in Milan, Italy, and now lives and works in London, after graduating from an MA at the Royal College of Art in 2017. In her work she builds domestic furniture-related installations to carry things that serve as signifiers for an experience of her surroundings. Her interest in linguistic expressions is combined with decorative aesthetics and practices of intimate interior spaces. In 2017 and 2015, she had solo exhibitions at Studiolo, Milan, and her work has recently been included in group exhibitions at Museo d'Arte Moderna di Bologna and ADA project, Rome.
Patrick Tuttofuoco
Patrick Tuttofuoco (b. 1974, Milan). Lives and works in Berlin.  Among his solo and group shows: MACRO, Rome, Italy (2017); OGR, Grandi Officine Riparazioni, Turin, Italy (2017); Plasma Plastic Modern Art, Milan, Italy (2017); Mega, Venice, Italy (2017); Federica Schiavo Gallery, Milan, Italy (2016); HangarBicocca, Milan, Italy (2015); dispari&dispari project, Reggio Emilia, Italy (2015); Piazzetta Brera, Milan, Italy (2015); Caserma Ettore De Sonnaz, Turin, Italy (2015); PAC, Milan, Italy (2015); Studio Guenzani Milan, Italy (2014); Museo Carlo Zauli, Faenza, Italy (2014); 2nd Xinjiang International Art Biennale, Xinjiang, China (2014); Antinori Familiae Museum, San Casciano, Firenze, Italy (2013); Italian Cultural Institute of Madrid, Madrid, Spain (2013); MAMbo, Galleria d'Arte Moderna di Bologna, Bologna, Italy (2013); Palazzo Borghese, Rome, Italy (2012); GAM Milan, Italy (2012); Marianne Boesky Gallery, New York, NY, USA (2012); Art Metropole,Toronto, Canada (2012); Kunstverein Arnsberg, Arnsberg, Germany (2012); Centre for Contemporary Art FUTURA, Prague, Czech Republic, (2012); Peres Project, Berlin, Germany (2011); Anti Galleria d'Arte Contemporanea, Mestre,Venezia, Italy (2011); MARTa, Herford, Germany (2011); Macro, Rome, Italy (2010); Dersa Comfort, Zurich, Switzerland (2010); Fondazione Pomodoro, Milan, Italy (2010); Le Magasin, Grenoble, France (2010); GAMeC, Bergamo, Italy (2010); MART, Rovereto, Italy (2010); Italian Embassy in Berlin, Berlin, Germany (2010); Triennale di Milano, Milano, Italy (2010); Fondazione Sandretto Re Rebaudengo,Turin, Italy (2010); Le Dictateur, Milan, Italy (2010); Gallery Pilar Corrias, London, UK (2009); Peep-Hole, Milan, Italy (2009); Supportico Lopez, Berlin, Germany (2009); Art Gallery of Hamilton, Hamilton, USA (2009); 21st Century Museum of Contemporary Art, Kanzawa, Japan (2009).
 Patrick Tuttofuoco took part to 50th Venice Biennale (2003), Manifesta 5 (2004), 6th edition of Shanghai Biennial (2006) and to the 10th Havana Biennial (2009). His works have been exhibited in different institutions such as Fondazione Sandretto Re Rebaudengo, Turin, Italy (2006), Künstlerhaus Bethanien, Berlin, Germany (2008) and Casa Italia, Pyeongchang (2018).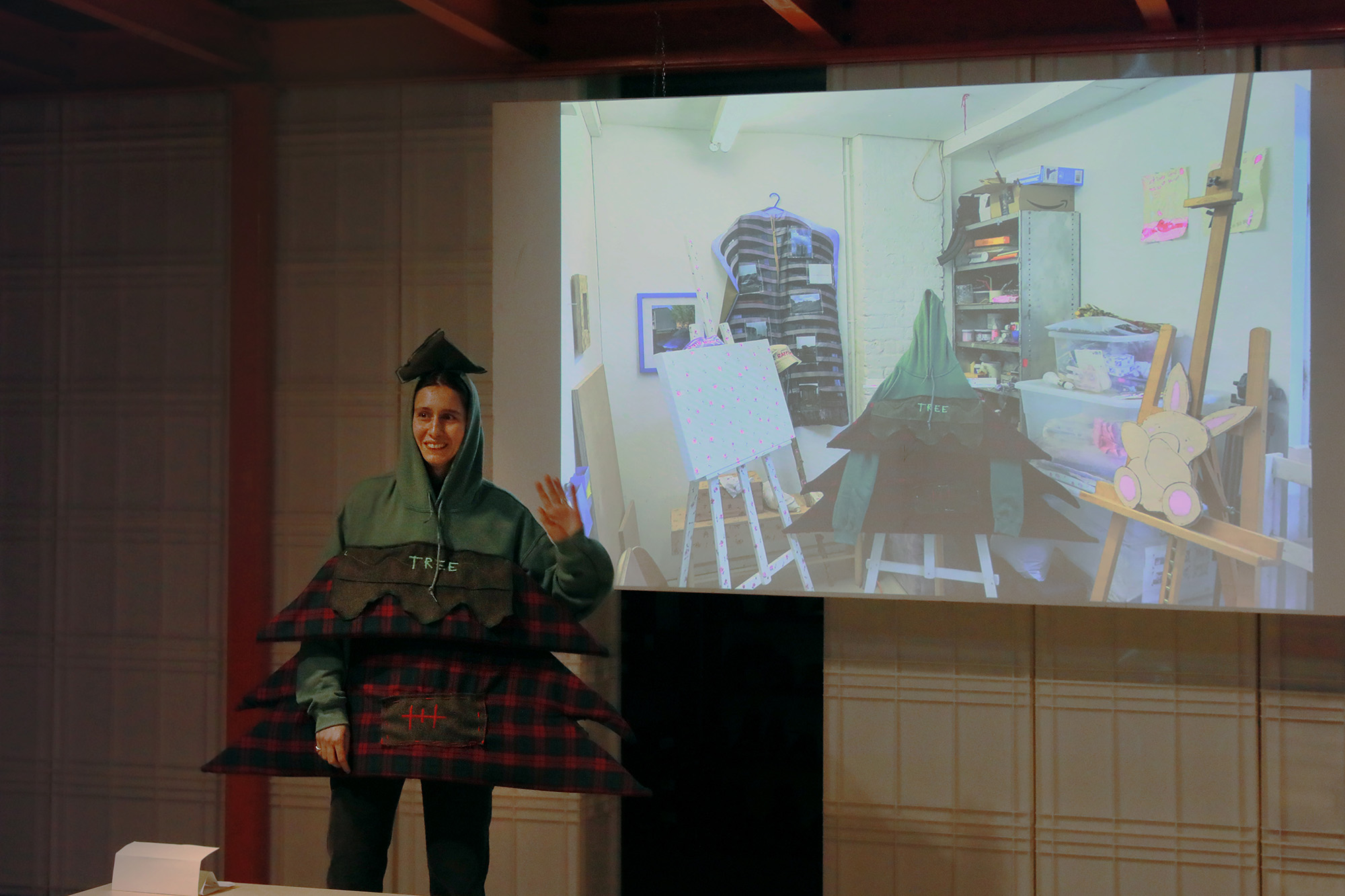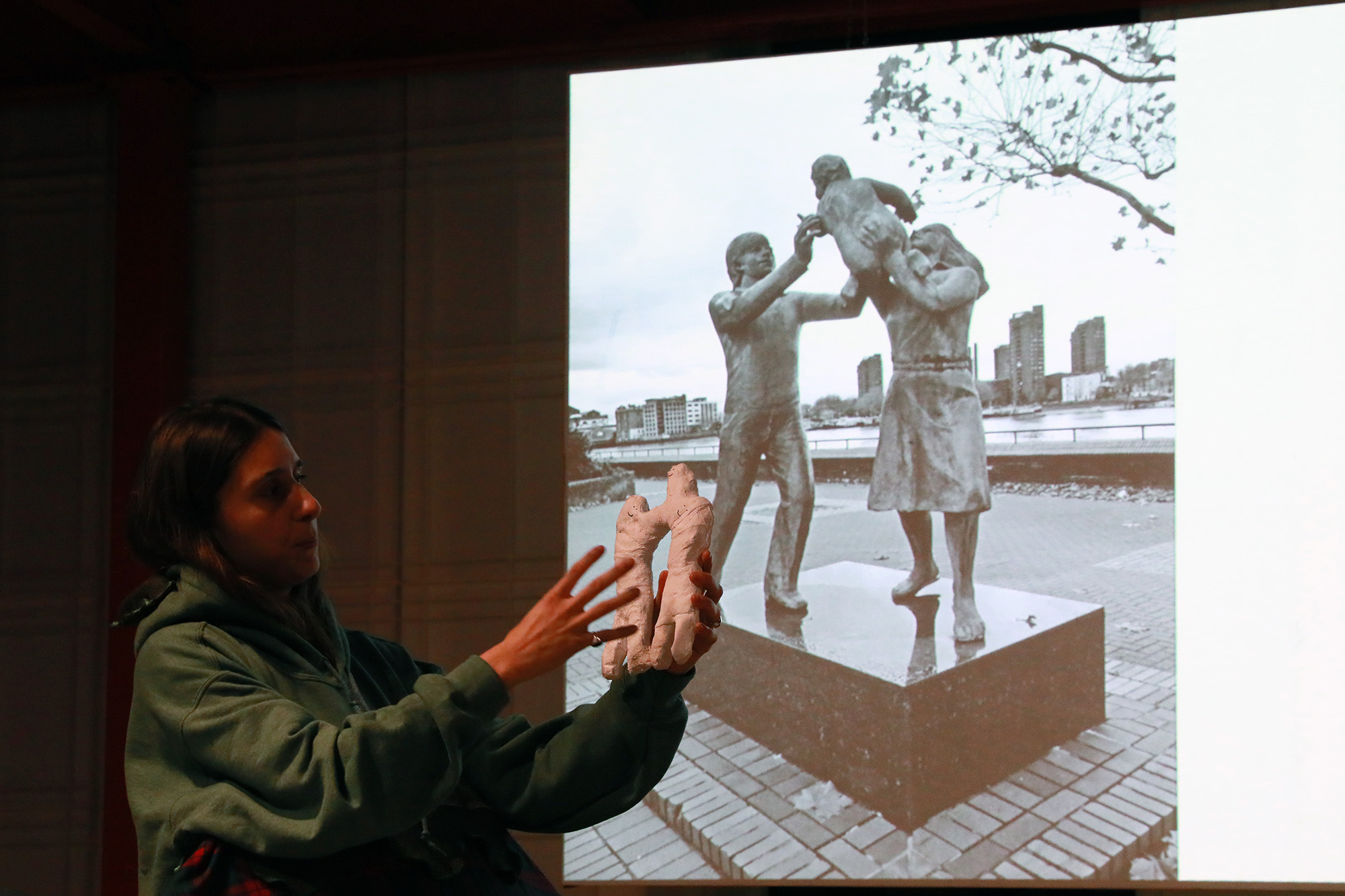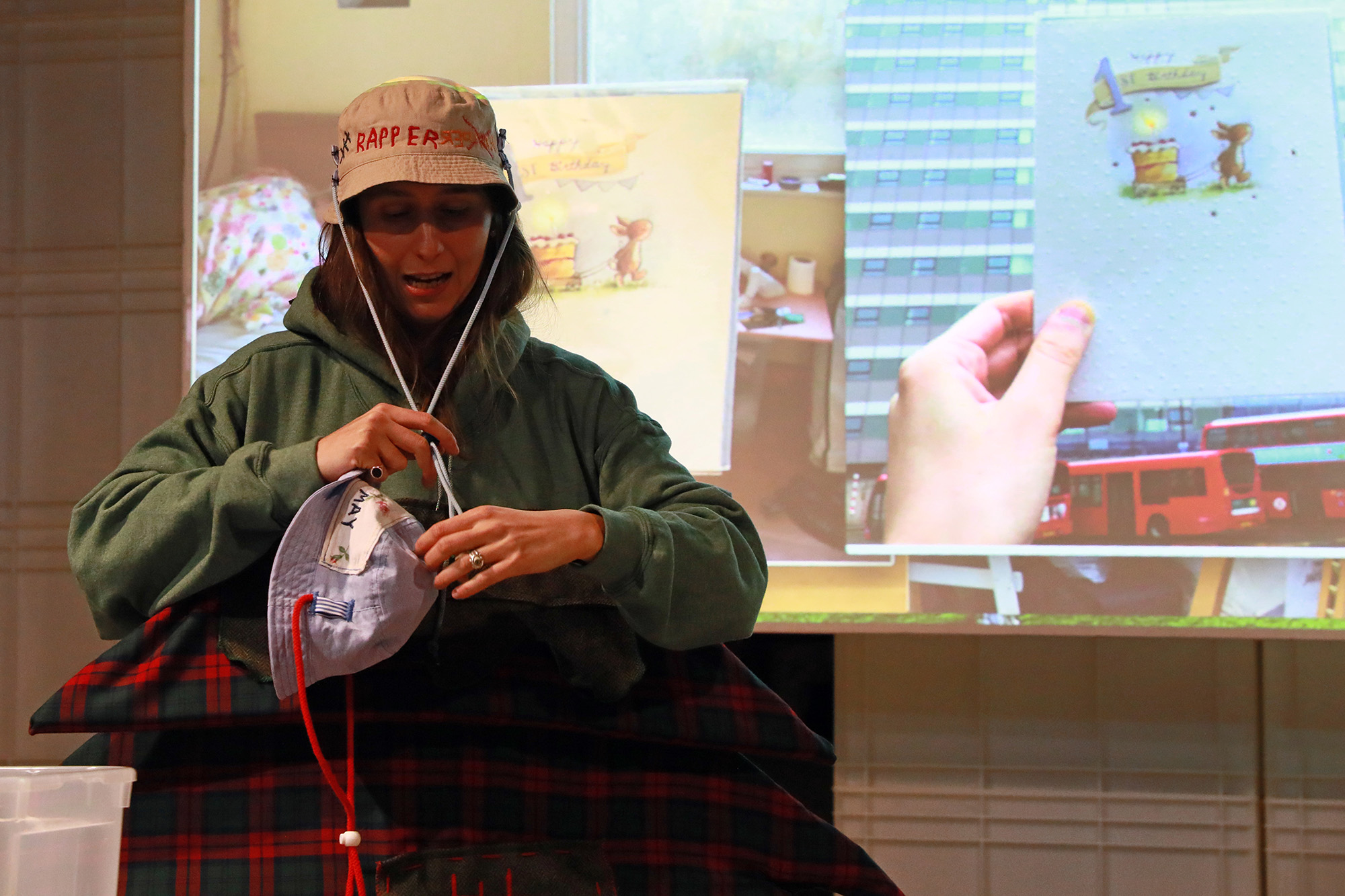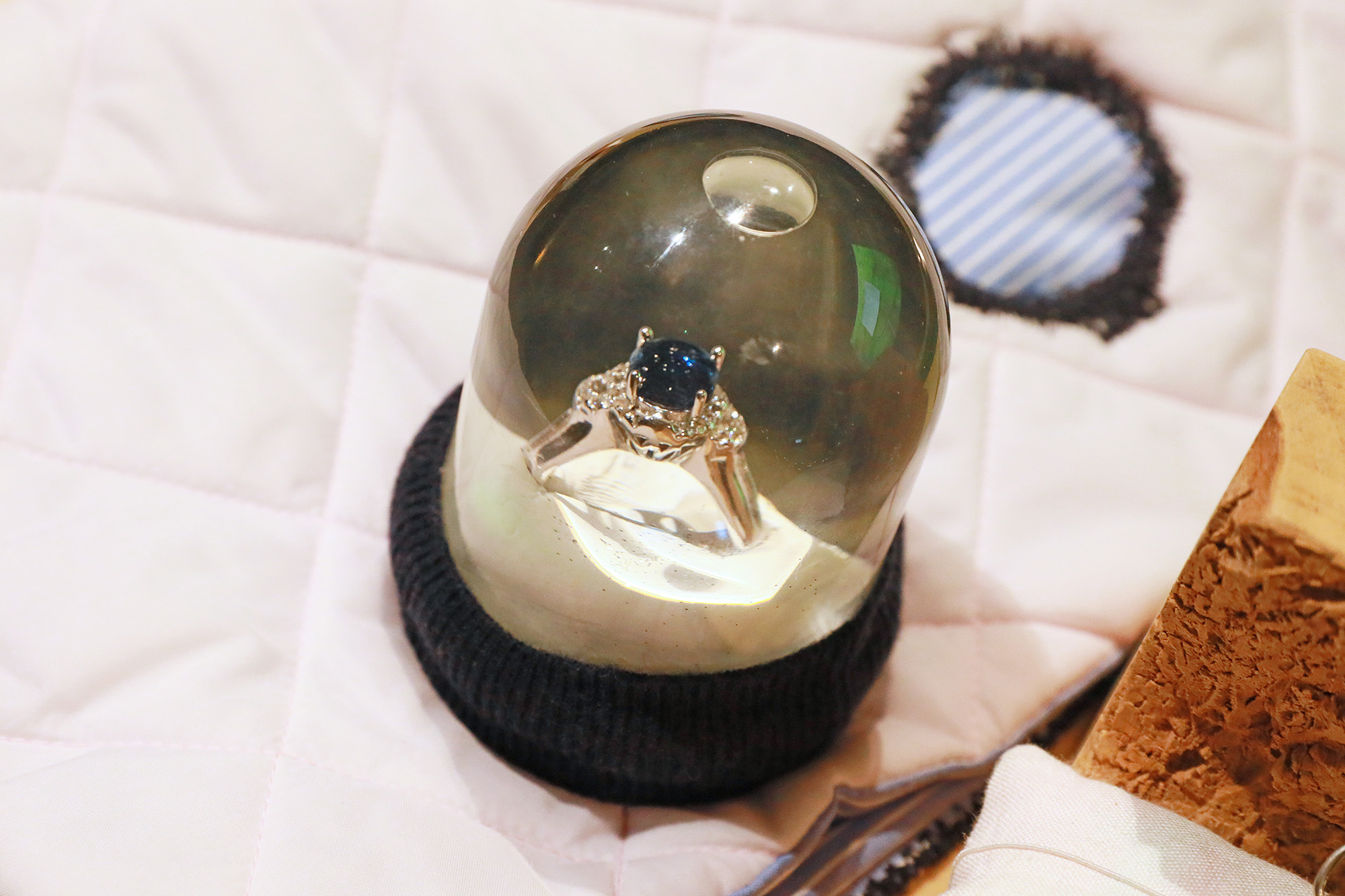 Guendalina Cerruti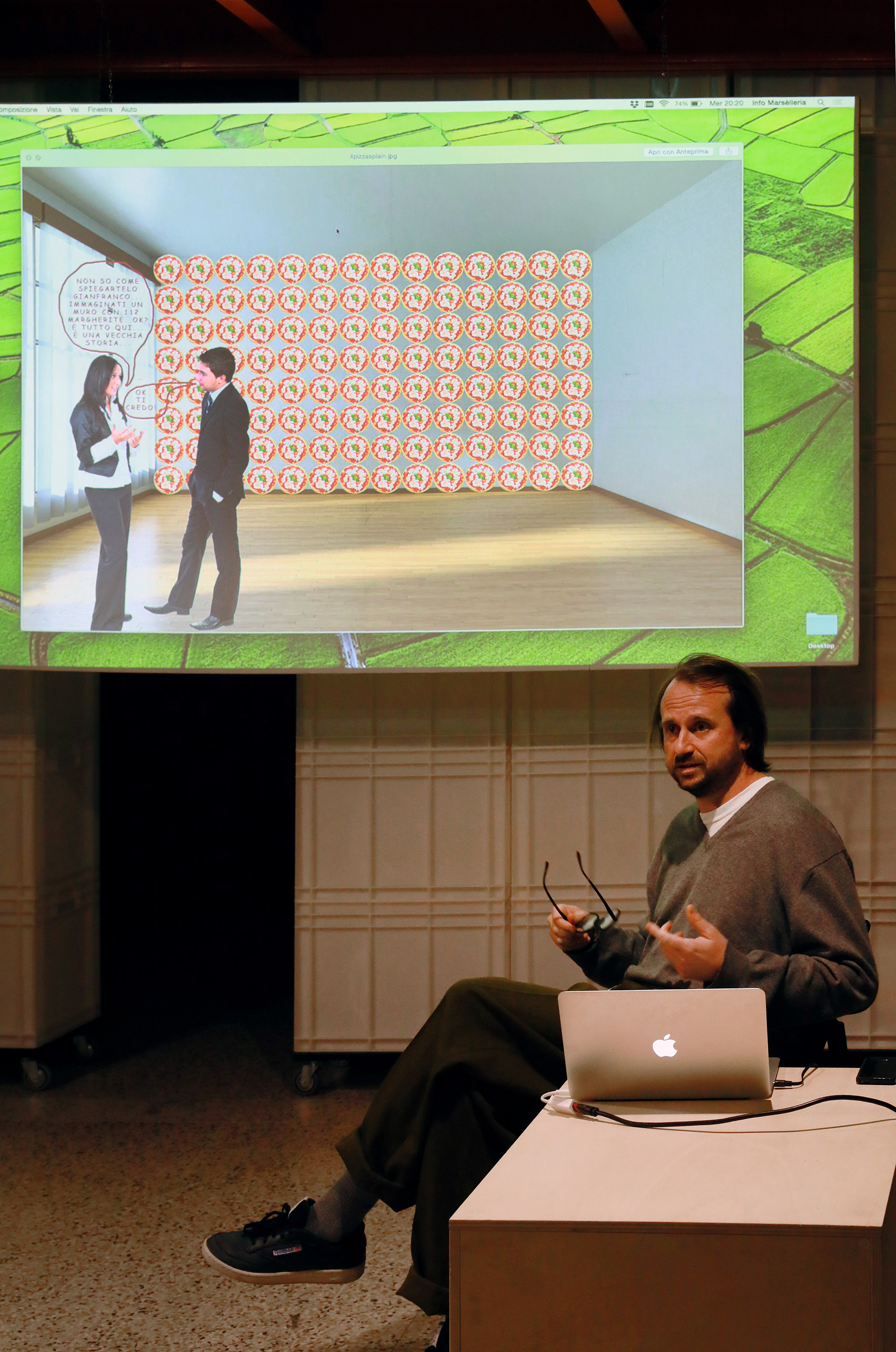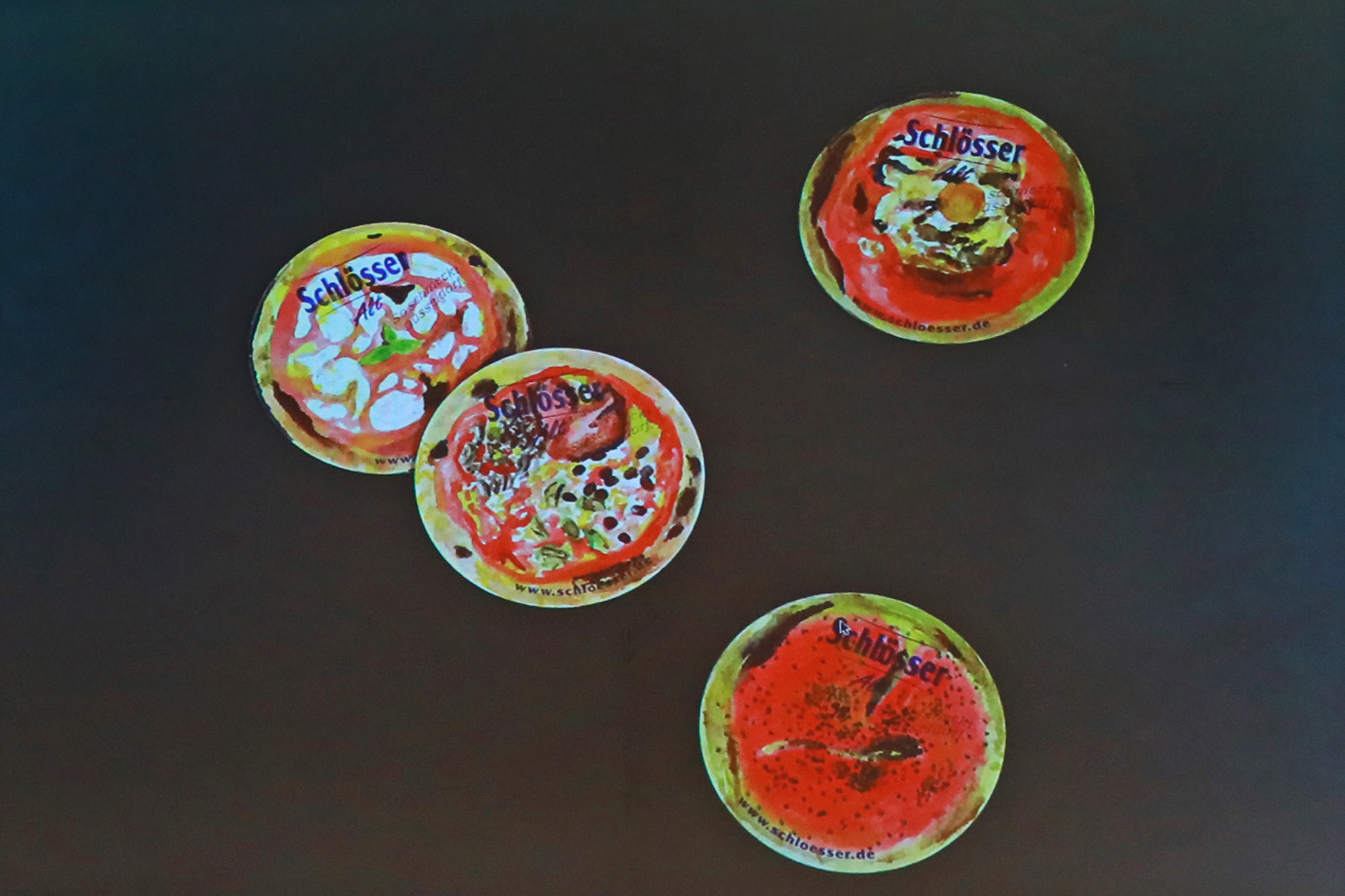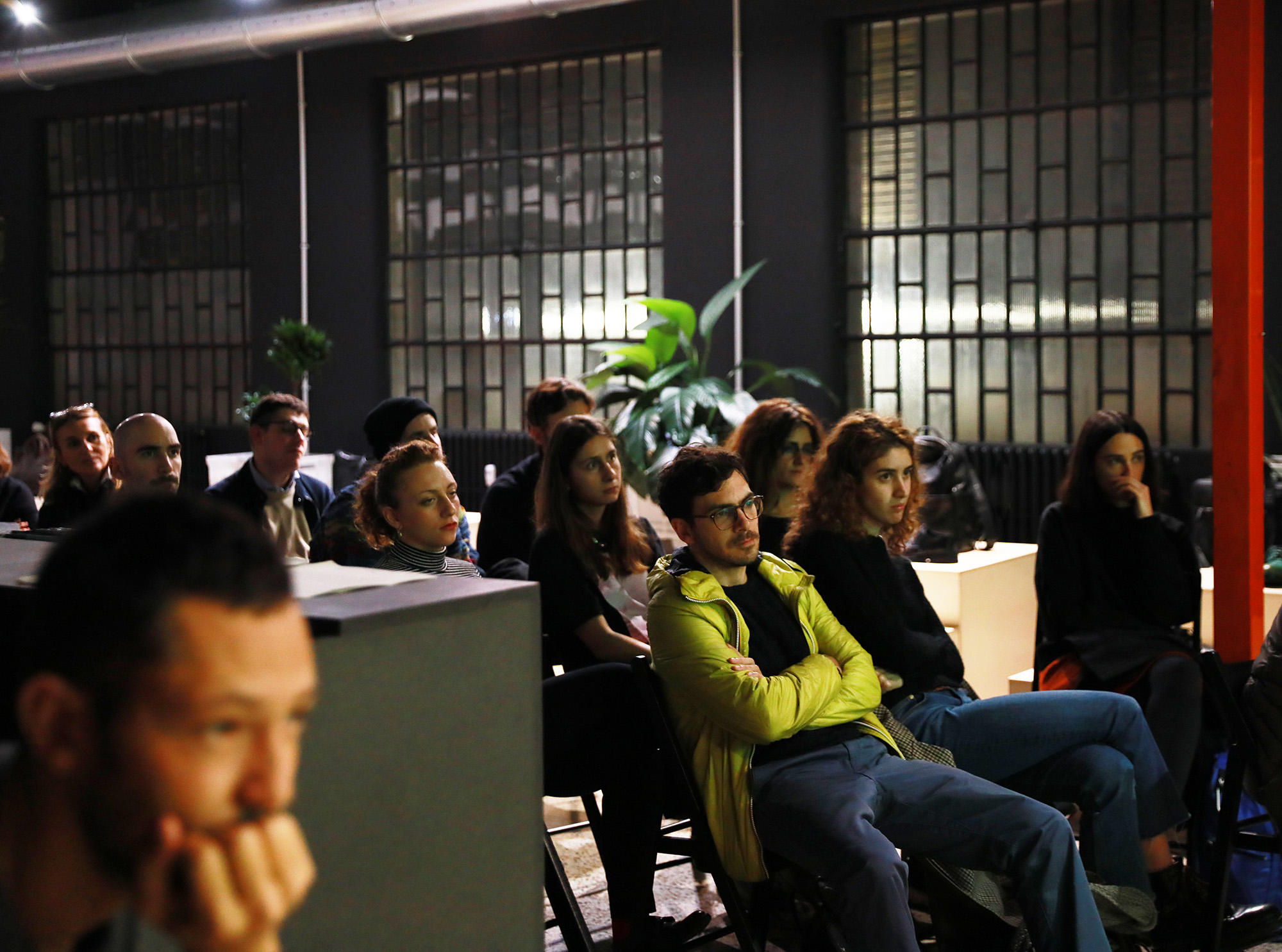 Marco Bruzzone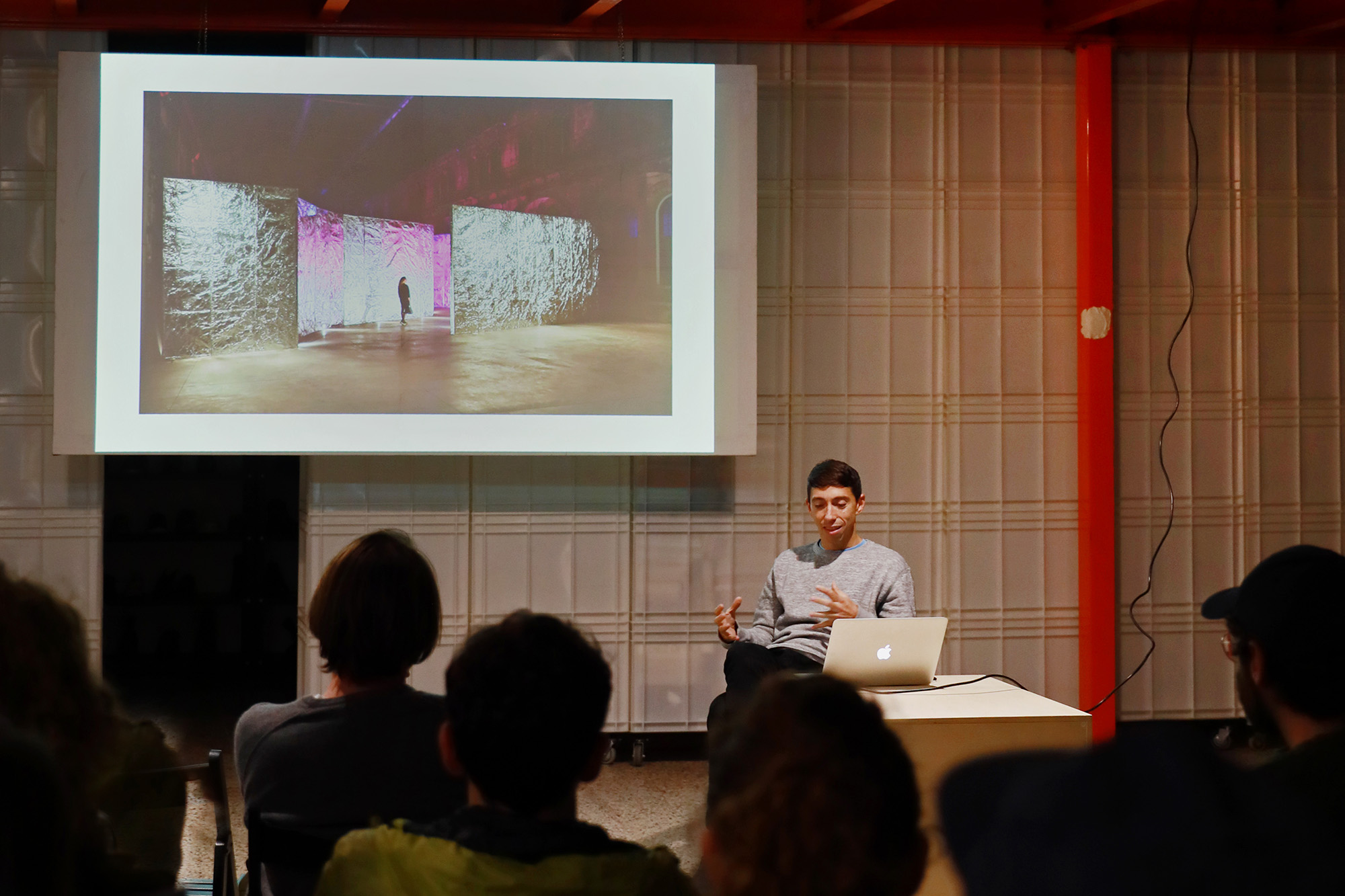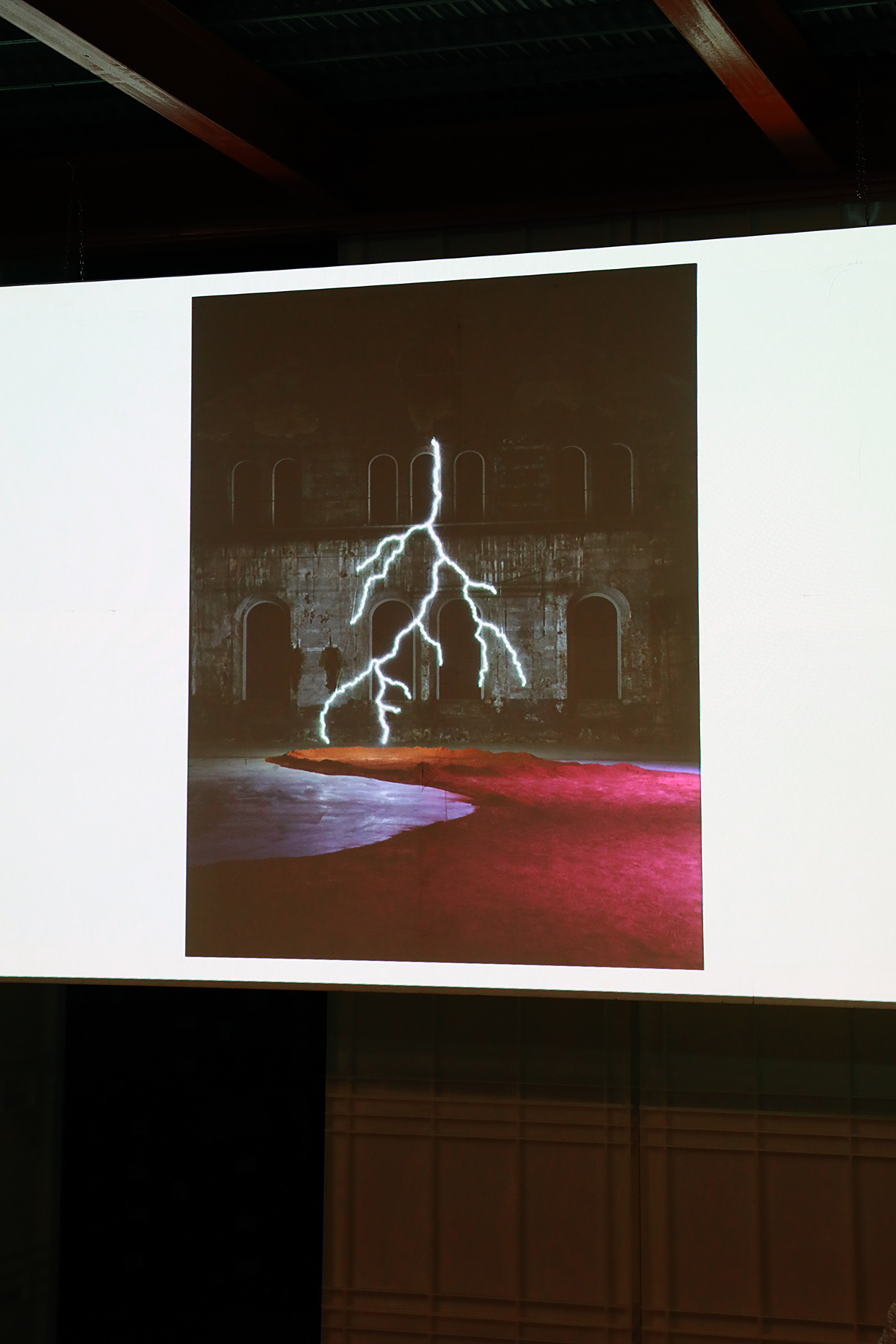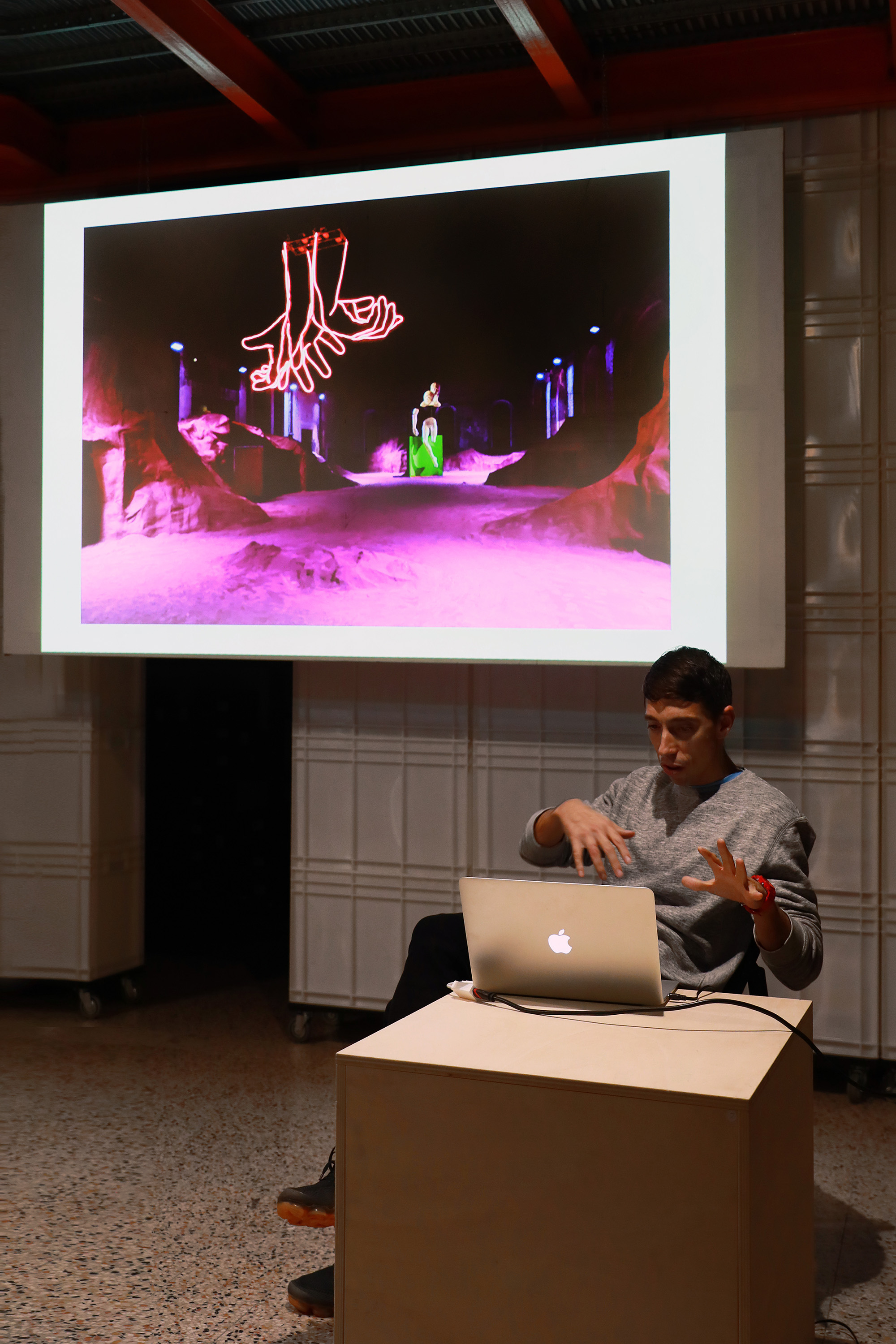 Patrick Tuttofuoco